Have you lost copies of your house keys? Are you looking for replacements for your broken key? Well, our reputable key cutters in Wellington has offer prompt and effective services at all ours of the day. Our team is centrally located within Wellington and provides all kinds of replacements at your convenience.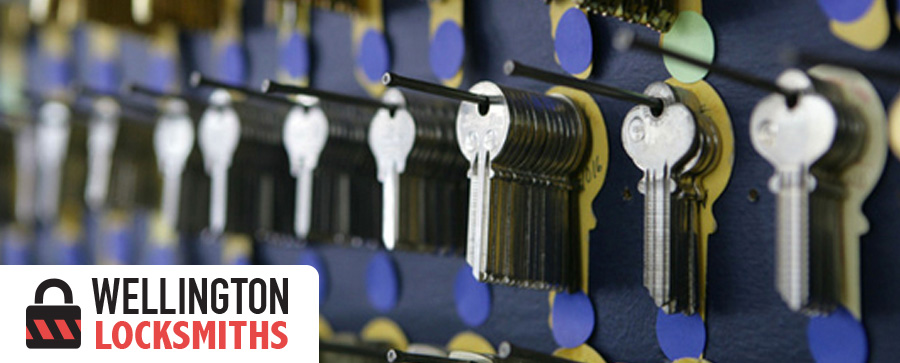 Our mobile key cutting team is available on a 24 hour basis since we understand that your key can be broken or lost any time, day or night. In such emergencies, it is understandable that duplicates need to be available as soon as possible. Our specialized house and car key cutting technicians use high quality equipment and duplicating machines ensure that your new key will be cut to within a tenth of a millimeter. You will not have to wait long before you access your locked office or home again, thanks to our mobile key cutting service. No matter the location of your home, whether you need replacesments or new keys for a residential or commercial property, simply call our team right away for fast and affordable assistance.
We recommend that you always have a spare copy of your house, car or office keys. You can always stop by our offices so as to make an extra copy since it is essential in instances where one is lost. If you have broken your only pair then we will give you a replacement at a fair price. If your key is stuck in a lock, our mobile key cutting Wellington technicians will arrive quickly and remove the key on site without undue damage to your property.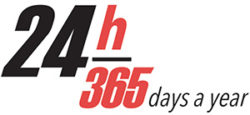 We are master key cutters and we assure you of faultless results at an excellent price. Regardless of the make and type, we always ensure precision. You do not have to possess a sample for us to make you another one, we can simply use your lock and cut a new one. If you are not in a position to remove the key or lock, we will come to your home and make the copy onsite.
We cover all aspects of key cutting, ranging from re-keying to master key cutters for your premises at your convenience. If you are looking for a security key system for institutions or commercial buildings, just give us a call on 04 830 3498 and we will show up within a short time.
Our key cutting services in Wellington include:
• Restricted keys
• Double sided and standard keys
• Auto and mortise cut keys
• House re-keys • master key systems
Call our accredited locksmith contractors today for a free quote!!